Congratulations to all the winners from FuturArc Prize 2017!
Please click here to view the list of winning entries.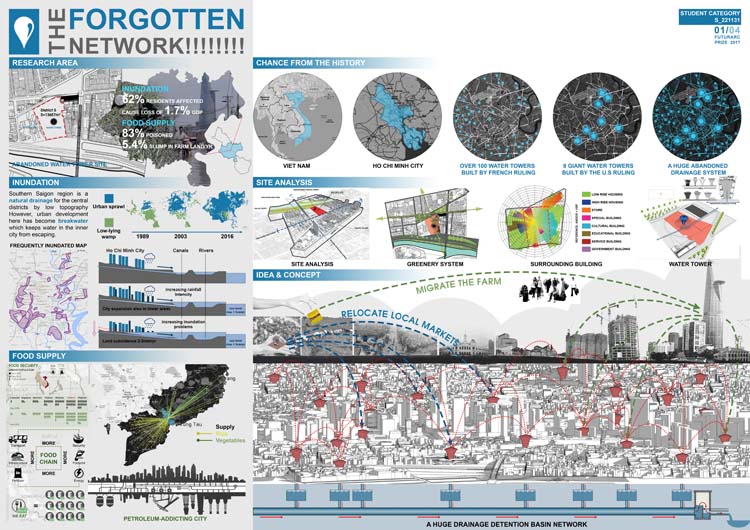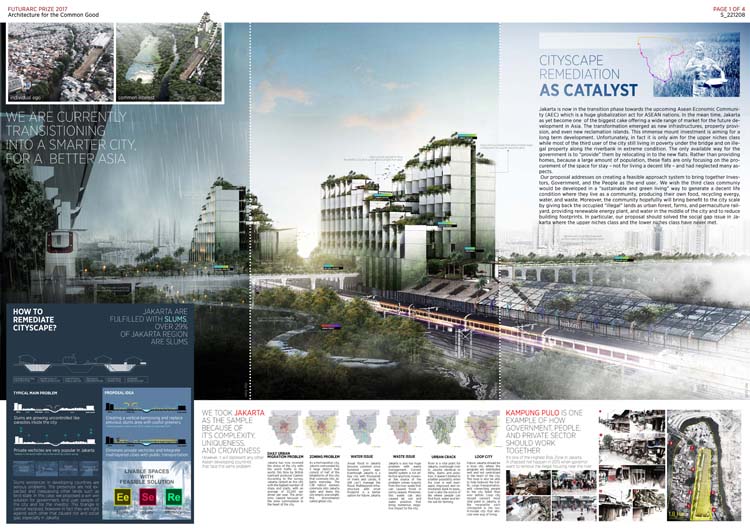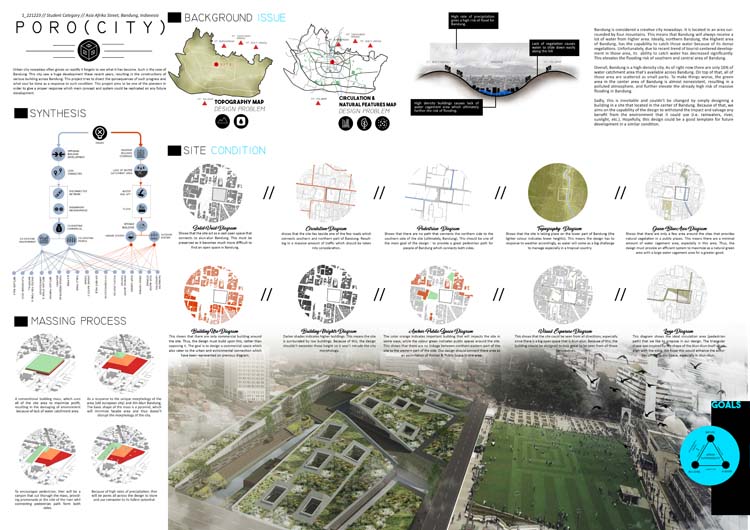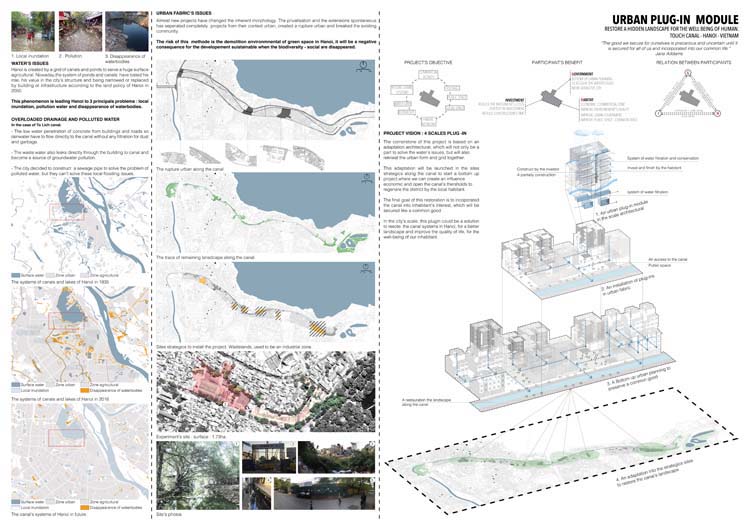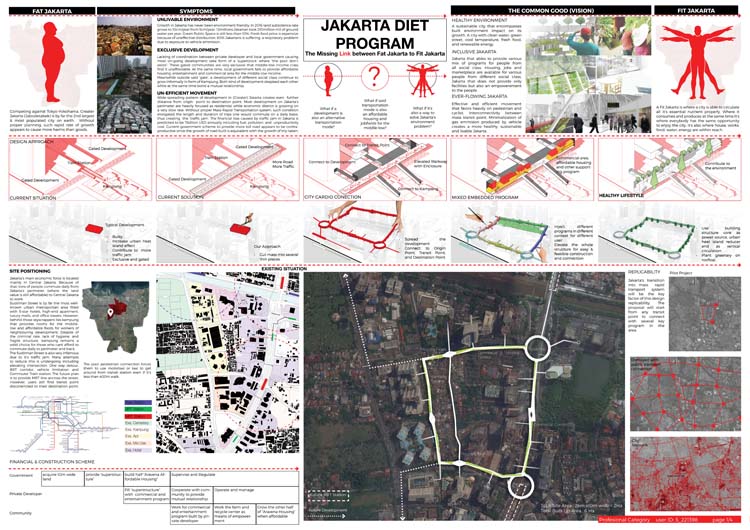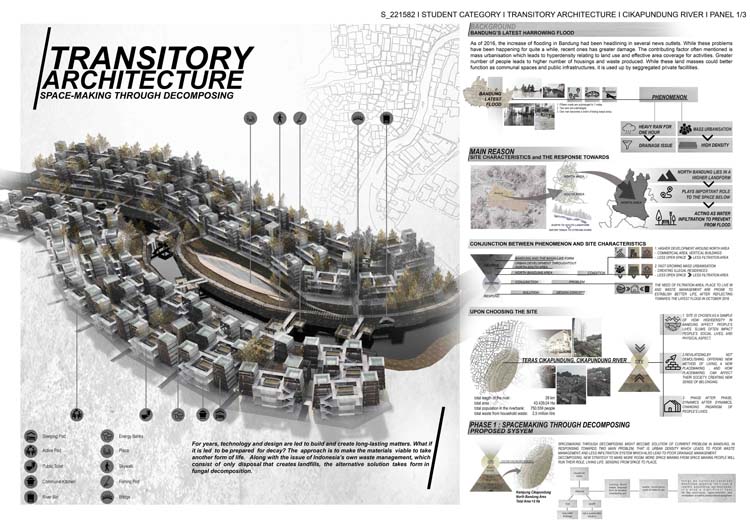 FuturArc Prize 2017 invites you to Envisage an Architecture for the Common Good

TASK
Design a residential OR commercial development on a site within an Asian city of your choice. The total built-up area of the development should be between 60,000 and 80,000 m2. The site selected should be between 1.5 and 2 ha in size.
Each entry shall make a case for how a standalone development might connect with, and restore, the systems within which it is embedded.
Site selection and details of the project brief are at the entrant's discretion and should be explained clearly in the submission.
Register your interest to participate now!
For more details and information on the new brief, please click here.
Media Partners and Supporters